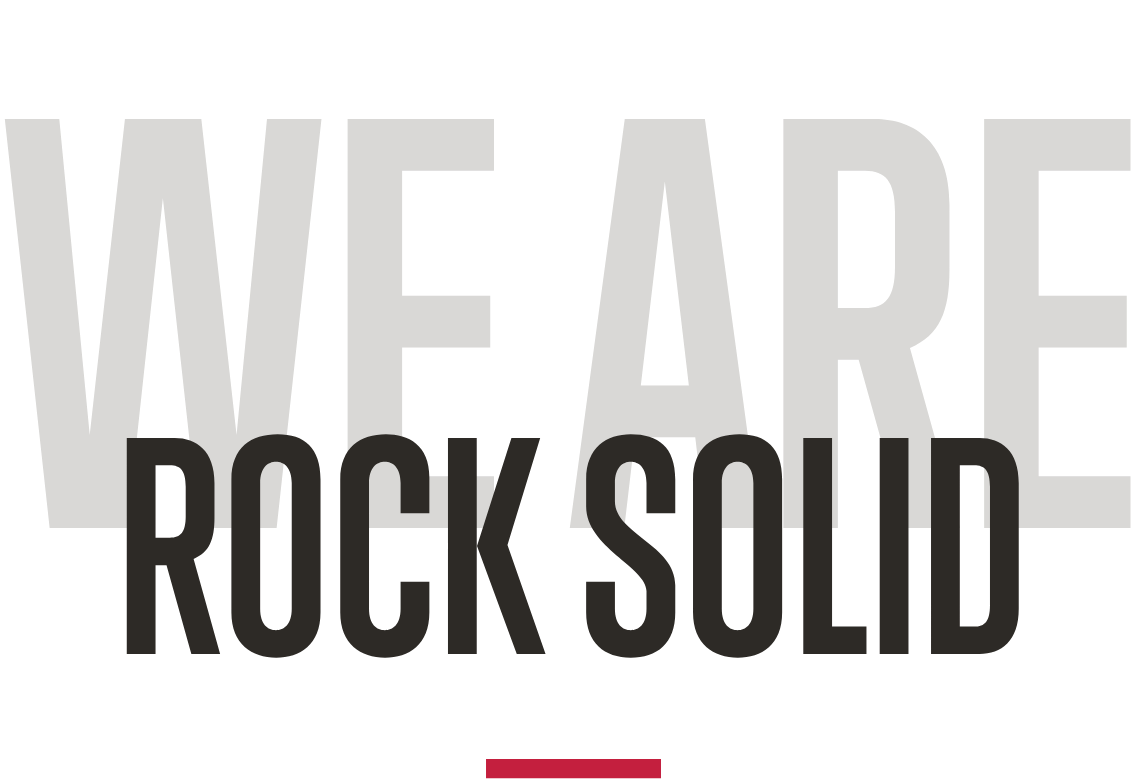 Redstone Insurance Brokers (formally Great Plains Brokerage Property & Casualty) is an independently owned insurance brokerage firm, with headquarters in Sioux Falls, South Dakota. We provide responsive, streamlined and personal service to insurance agents across the Midwest who need assistance placing challenging or high risk coverage through national carriers. When you need it done right and done now, you need Redstone.
Our staff has deep expertise in the industry and understands the changing environment and demands of local insurance agents. With brokers in South Dakota, Montana and Minnesota, our independently owned brokerage covers the Midwest and the unique needs of the people living and working here.
HELENA, MT | SIOUX FALLS, SD | RAPID CITY, SD | MINNEAPOLIS, MN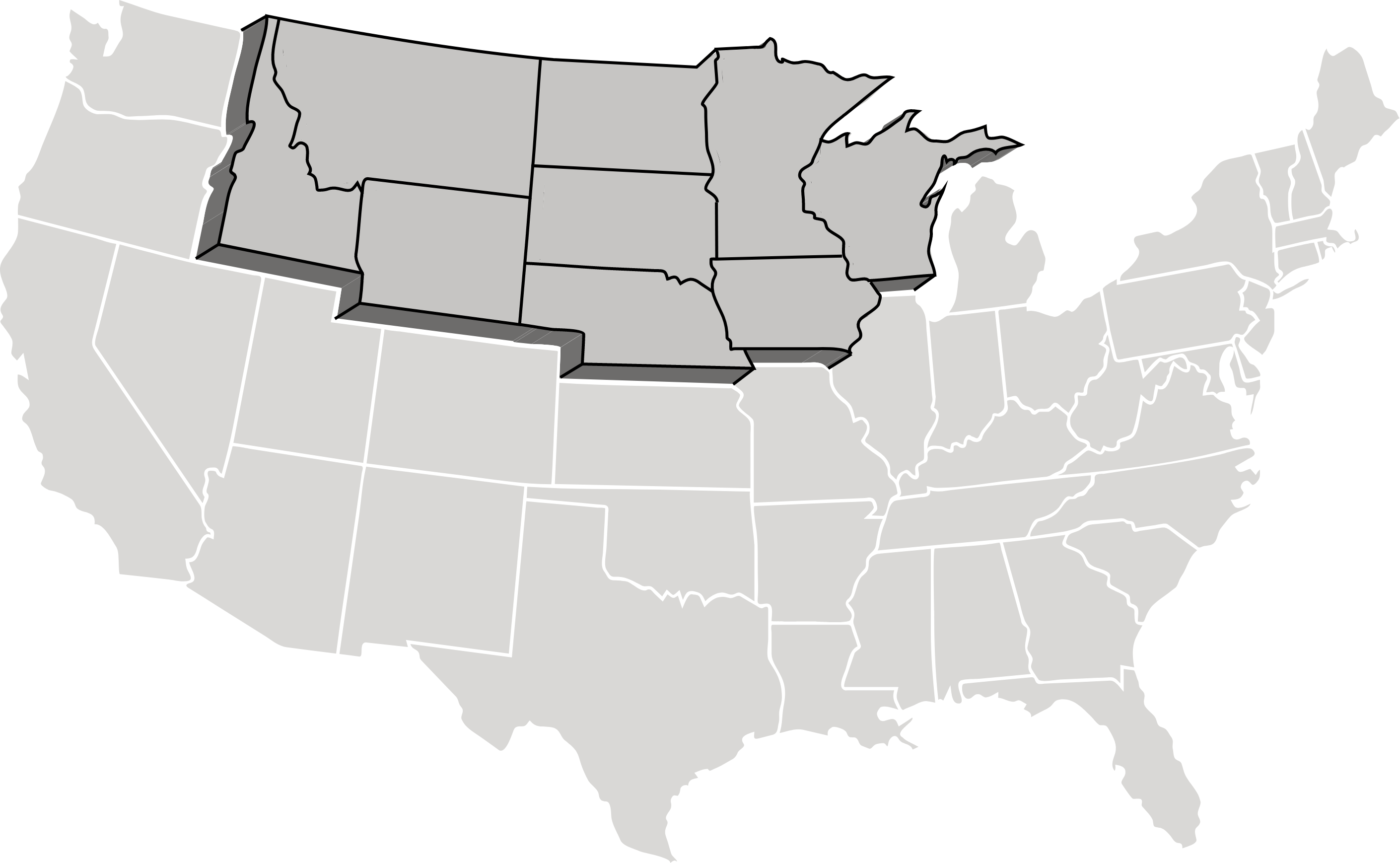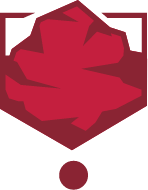 Helena, MT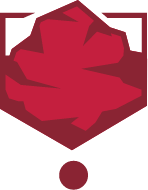 Rapid City, SD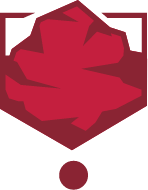 Sioux Falls, SD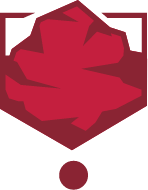 Minneapolis, MN
Jason and April Kelling own and operate Redstone Insurance Brokers, formerly Great Plains Brokerage Property & Casualty. The acquisition of the agency represented a new chapter for Jason, who is a familiar face in the industry committed to personal, local service and streamlined operations. His decades of expertise provide a strong foundation of trust and reliability for both local agents and national carriers. Redstone Insurance Brokerage thrives on exceeding expectations and are up for any challenge. Just try us.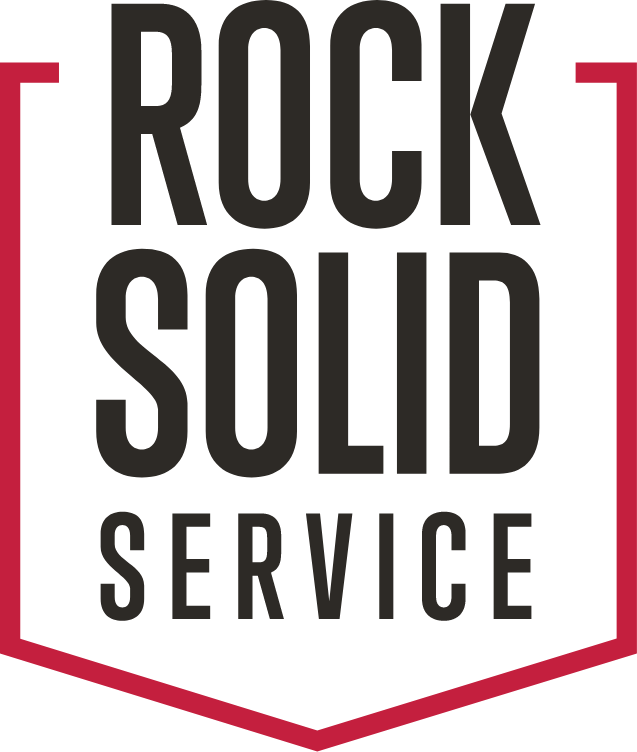 Owner / Underwriter
ALL STATES
Operations Manager
ALL STATES
Underwriting Support Specialist
ALL STATES
Underwriting Manager
SD / IA / MN
Underwriting Support Specialist
ALL STATES
Underwriter
MN / IA / ND / WI / MI
Underwriter
MT / ID / NE / WY
Underwriting Support SPecialist
All States